Automotive Industry
Demands on the automotive industry include improvements to fuel efficiency, reliability and safety, savings in energy and reduction of environmental burdens. Sinto offers technologies and production equipment necessary for production in the ever-evolving automotive industry.
Explore below to see how Sinto contributes to the production of automobiles and their infrastructure.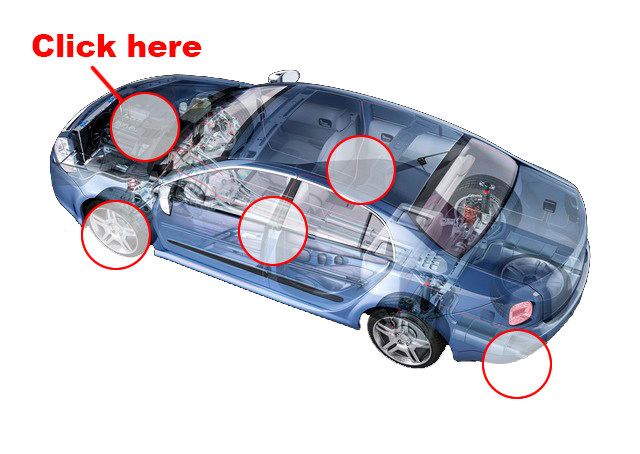 Sinto also contributes in the field of car electronics including electric vehicles, fuel cell vehicles and road traffic systems, in part assembly processes, and beyond.

Let us know how our products and technologies might be able to serve you!