Aviation Industry
Sinto contributes to attaining and maintaining the aviation industry's strict quality and reliability standards, helping to support the safety of airplanes that are entrusted with human life and resources all over the world.
Explore below to see how Sinto contributes to the aviation industry.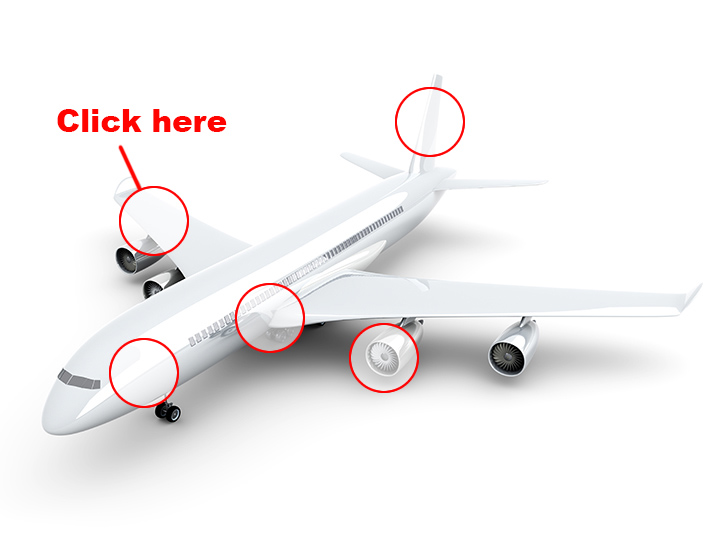 Sinto also contributes to tests for durability and vibration with its simulator drive units, as well as inspection and maintenance processes with dependable lift equipment.

Let us know how our products and technologies might be able to serve you!