Rail Industry
Sinto's technologies and production equipment play an active role in supporting the safety of railroad trains entrusted with human life. Sinto technology and manufacturing facilities are used for various processes in train manufacturing, railroad infrastructure and civil engineering, machinery, electricity, train preservation, and maintenance.
Explore below to see how Sinto contributes to the production of trains and their infrastructure.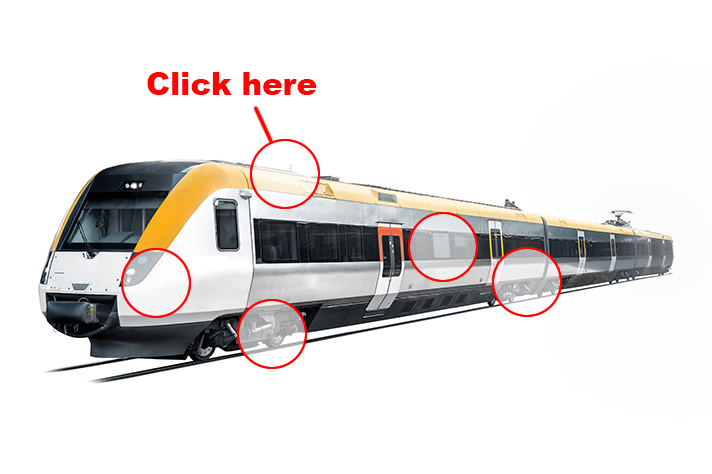 Sinto also offers environmental equipment such as dust collectors, wastewater treatment equipment and exhaust gas purifiers to create a more comfortable environment at train manufacturing lines and service/maintenance sites.

Let us know how our products and technologies might be able to serve you!