Shipbuilding Industry
Shipping plays an important role in marine transportation, which is increasing year by year. Sinto's machines contribute to various processes related to shipbuilding, from surface preparation of steel plates to reformation of the processes.
Explore below to see how Sinto contributes to the shipbuilding industry.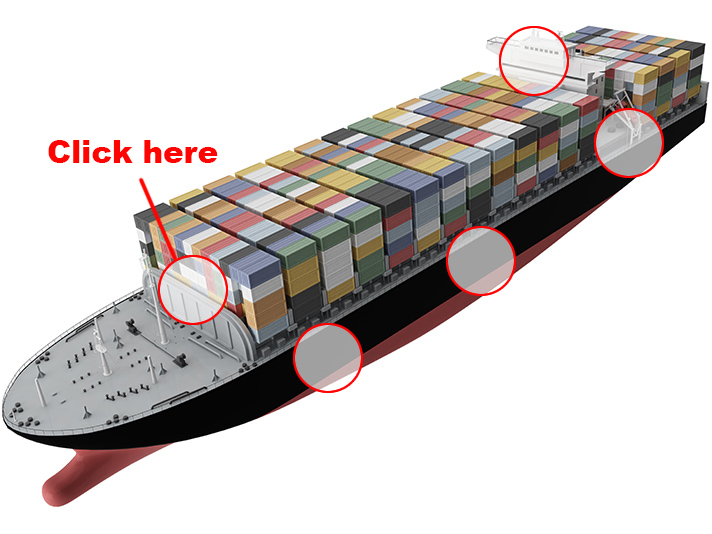 In addition, Sinto's environment-related technologies contribute to a comfortable and environmentally friendly work environment.

Let us know how our products and technologies might be able to serve you!