ASAHI FORGE CORPORATION (Japan)
"We are always thinking about making our customers happy."
Always thinking about making their customers happy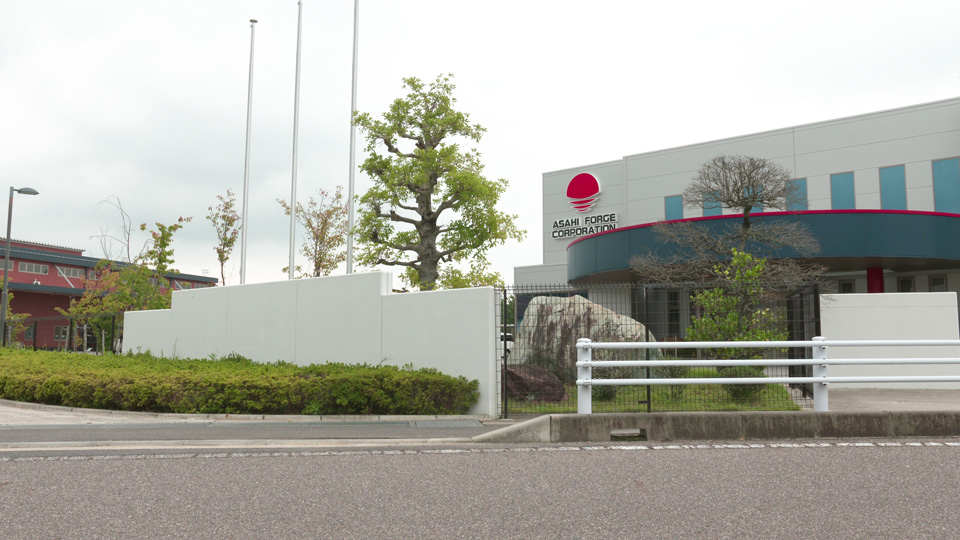 ASAHI FORGE CORPORATION is a forging company that began operations in 1938 in Nagoya, Japan. They mainly produce bearings and automotive parts. They have five plants within Japan, and in 2002 they began overseas expansion in the United States, now expanding to Indonesia. They spent three years starting in 2015 relocating from their old Gifu plant to move to their newest plant in Toki, Gifu.
ASAHI FORGE's corporate philosophy is: "Through manufacturing, we contribute to society, and by earning the trust of our customers, it comes back as company growth." They are always thinking about making their customers happy. Their manufacturing starts with simply giving things a try, and the happiness that comes from succeeding comes first. Whether or not they make money from it comes second. That's the ASAHI FORGE way of thinking.
"From 3D to 3C"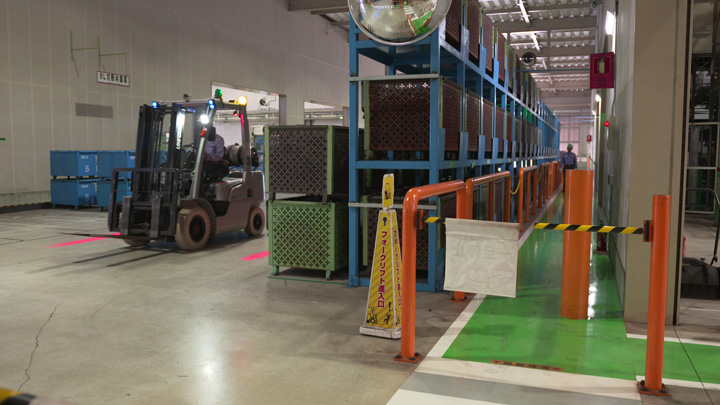 ASAHI FORGE is currently working under the slogan "From 3D to 3C", with "3C" meaning "clean, comfortable, and cool" as an ideal for their forging plant. With the establishment of their Toki Plant, they are also working hard toward 3S5T* in the workplace. As one example of this, they determined rules for where employees walk and where forklifts operate, dividing pathways into walking and driving sections. They are now working to separate them entirely.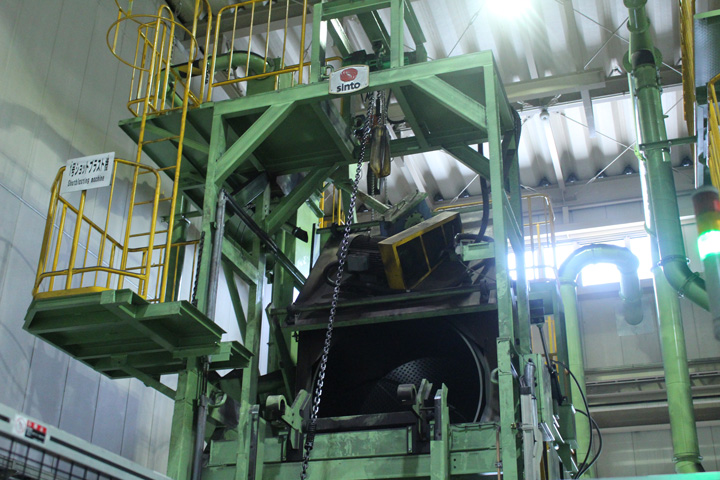 At first, many employees were unfamiliar with 3S5T, making implementation difficult. Plant Manager Mr. Seiichi Asahi realized that when enacting activities, it is most important to first clarify why something is being done, and then have the employees understand that. As a result, now the employees suggest improvements on their own and give each other advice. This is evidence that this way of thinking is successfully spreading through the company. ASAHI FORGE receives support from Sinto through the increased capabilities of their shot blasting for a system that can run unmanned 24/7. In the future, they hope to see the development of a machine with less noise that further reduces the occurrence of dents.
*3S5T is a variation on 3S (Sort, Straighten, Sweep) that further clarifies ideals for standardization in the workplace.
Wiping away the negative image of forging plants and creating a more versatile workplace
While they have been able to slightly break away from the 3D forging plant image at the Toki Plant, they believe they are still quite far from their goal of 3C. Forging plants are known for being hot, so next they will work to create a more comfortable work environment. They also hope to create a work environment that is easier for women, the elderly, and handicapped individuals to work in, where all employees can comfortably work together.
Company Profile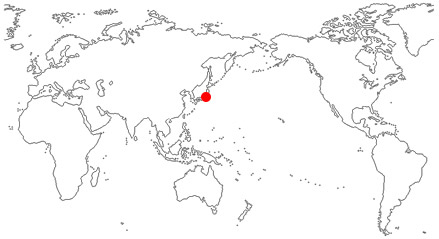 Name:

ASAHI FORGE CORPORATION
Location:

Japan
Products:

Bearings, automotive parts, etc.
Sinto machine:

Shot blast machine (CND)