Camellia Metal Co., Ltd. (Taiwan)
Sinto machine has improved not only environment and productivity but high finish quality of cold-finished steel bar.
As a leading company in Taiwan's wire rod industry, they produce 8,000 tons of cold-finished steel bars every month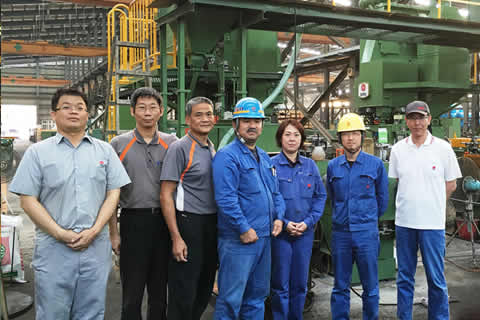 Camellia Metal Co., Ltd.'s bases are located in Changhua, Taiwan, and their main business is wire drawing mainly for office machine bearing units. They produce approximately 8,000 tons per month and were listed in the Taiwanese stock market this year. They strive toward their goals every day so that they can continue being a leader in the wire rod industry.
They not only improve environment and productivity, but their good surface finishing and high-quality products satisfy customers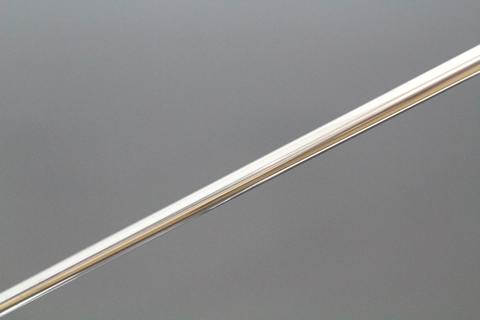 In order to improve their work environment and product quality, Camellia Metal Co. decided to make changes to their production. "For the purpose of environmental improvement, productivity improvement, and the reduction of running costs, we decided to change our descaling method in the first production plant from acid-cleaning to shot blasting," explains Chairman Mr. Chen Yang hui. "We considered importing Japanese shot blasting machines, and in the end we decided to purchase Sinto's product, which has produced many good results in the past." A critical factor in their decision was the presence of Taiwan Sintong Machinery, available to offer maintenance support locally.
Mr. Chen expresses his great satisfaction with the results. "After installation, the finish quality of our products became much better due to the reduced surface roughness of the workpieces." He also mentions that Sinto's machine has produced better results than another company's shot blasting machine, which Camellia Metal Co. has installed in their second production plant.
The company's satisfaction isnt the only positive outcome. "Our customers are also satisfied with the quality. In addition, the Sinto machine achieves dust reduction, less shot leakage, and noise prevention."
Aiming to take on new business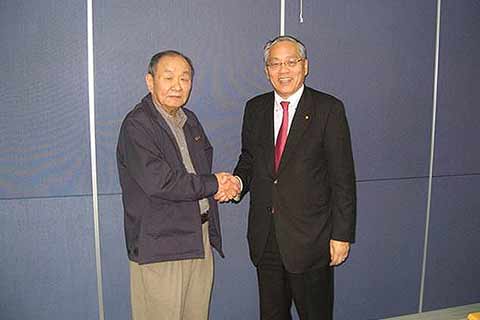 In order to achieve even greater cost reduction, a new production line is scheduled to be added in the coming autumn, and the company is considering installation of an additional Sinto shot blasting machine. Mr. Chen has great hopes for their progress in the future. "We want to develop business in the automotive industry, such as parts related to auto bikes and car gears, and we will continue to make efforts to be the leader in the wire rod industry in Taiwan."
Company Profile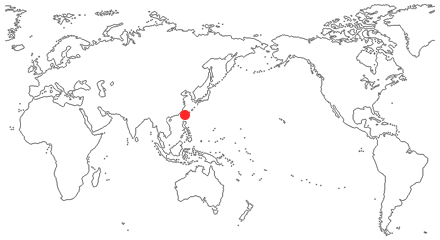 Name:

Camellia Metal Co., Ltd.
Location:

Taiwan
Number of Employees:

200
Products:

Cold-finished steel bars for printer bearings
Sinto machine:

SMIX, wire rod shot blasting machine