CV KARYA HIDUP SENTOSA (Indonesia)
"Through automation, they improved their productivity and succeeded in reducing labor needs."
Through continuous modernization, they are the largest manufacturer of agricultural tractors in Indonesia.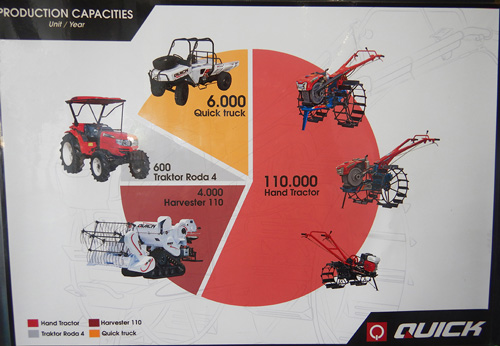 CV. Karya Hidup Sentosa produces agricultural equipment under the brand name QUICK. They were established in 1953 and have now grown to 3000 employees. They have worked to modernize their products, focusing in particular on their hand tractors. While doing so, they have installed modern equipment and computerized the design process using computer edit engineering. For production, they have installed welding robots and CNC machines for heat treatment. Through these efforts, they have become the country's largest manufacturer for agricultural tractors, and on top of their manufacturing locations, they have a sales network of 15 locations across the country. Their hand tractors hold over 70% of the market share in Indonesia. With harvesting equipment, four-wheel tractors, and transporting tractors as their major products, they have high expectations for continued growth in the future.
Through automation, it became possible to efficiently produce high-quality products.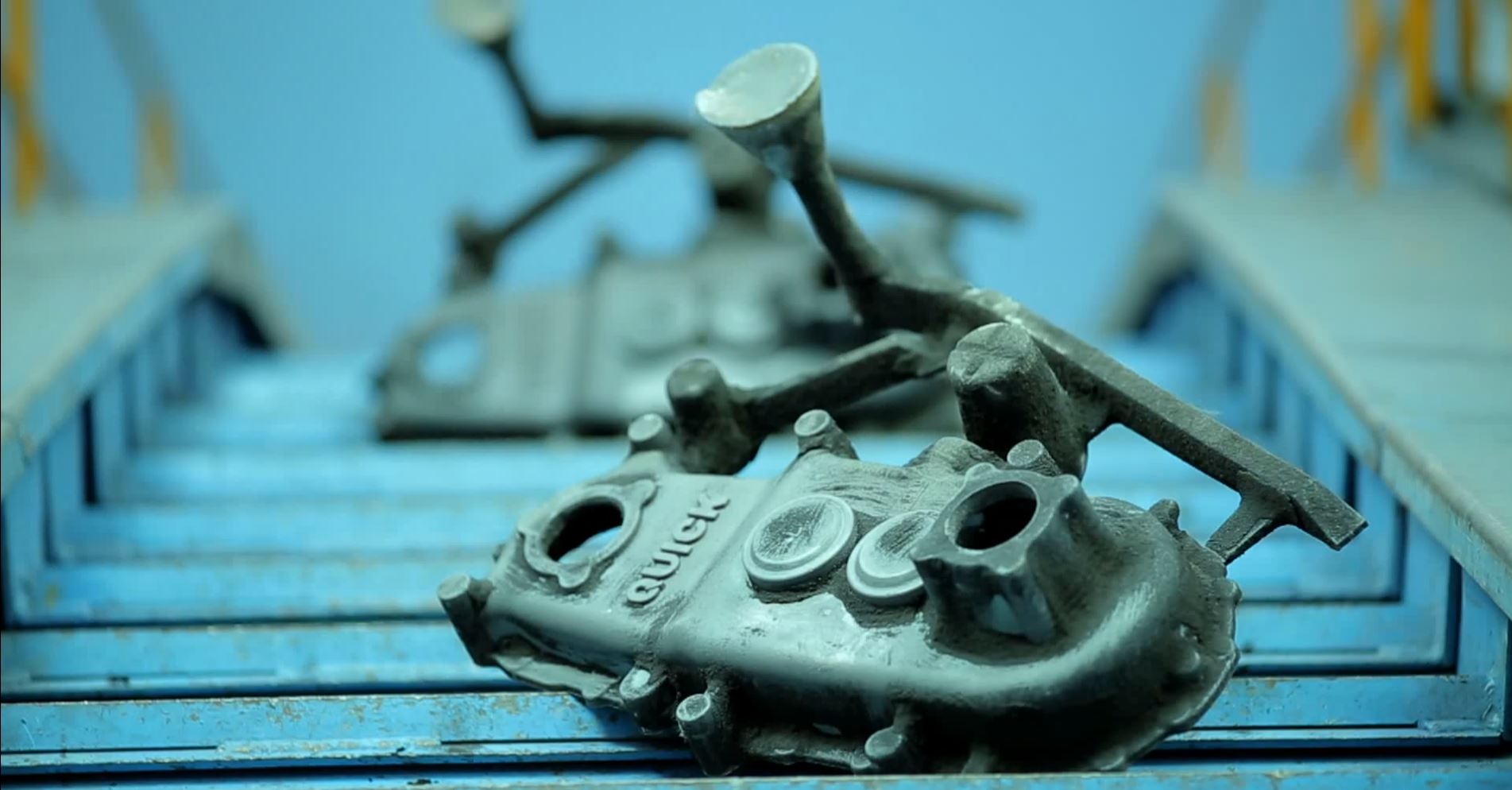 The first machine CV. Karya Hidup Sentosa used was a manual jolt squeeze machine, and production required a large amount of time and people. For them, what is most important is to provide high-quality products to their customers, and in order to do so, it is critical to install good machines. They believe that Sinto's molding machines are the best in the world, and in order to resolve the production issues they had, they installed a Sinto automatic line. It took workers time to get used to the automation, but as they got used to it, their productivity continuously improved, and they succeeded in reducing their labor needs. Quality-wise, they are able to maintain excellent mold hardness, making it possible to reliably produce high-quality products. Along with increased production capacity, they are also now able to respond to orders from auto-related companies. They expect to see a continued increase in orders.
They will contribute to Indonesia's economic growth through new technology and personnel training.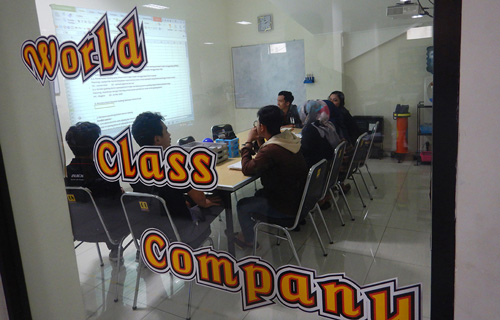 Indonesia was an agricultural country in the past, but now it is becoming an industrial country. With an increasing population and improving infrastructure to meet it, further economic development can be expected, but there are still many problems with the introduction of new technology and the ability of workers. For this reason, Karya Hidup Sentosa will work to increase their technological level and train their personnel. Environmentally, they have incorporated ISO systems, 5S and Work Habits, and they plan to perform the kinds of work environment improvements that take place in Japan.
Company Profile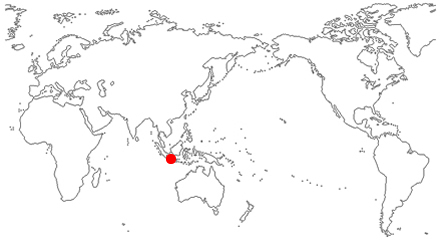 Name:

CV KARYA HIDUP SENTOSA
Location:

Indonesia
Products:

Hand tractors, Harvesting equipment,
Four-wheel tractors, Transporting tractors
Number of employees:

3,000
Sinto machine:

FBOX-Ⅲ line