Dotson Iron Castings (U.S.A.)
"ePVS gives us bright prospects on what the future holds for maintenance that is less reactive and more preventive."
Dotson has long history of more than 150 years.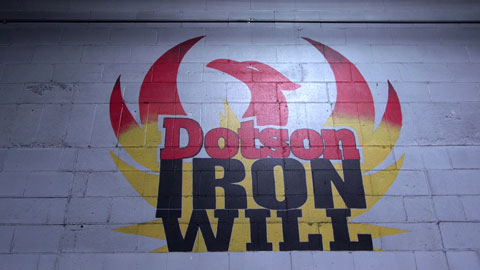 Dotson Iron Castings is a company built on a rich and diverse history that goes back to 1871 when a German immigrant brought his family to Mankato, Minnesota. In 1876, Laurence Mayer, a blacksmith, established a growing business just 300 feet from their current operations, and today, 120 tons of ductile iron are produced daily.
Dotson Iron Castings was one of the first foundries to apply ePVS, an Industry 4.0 analytics platform that analyzes the production process, and see real results.
With a 10% reduction in productivity and an 18% reduction in preventive maintenance time, maintenance can be planned better.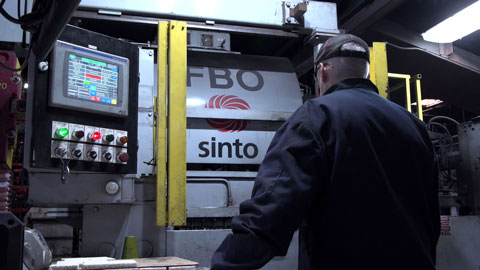 Dotson has a long history with Sinto going back almost 20 years. Sinto filled a lot of niches that they found, from automatic grinding to auto-pouring. What Dotson is trying to learn from ePVS and what they are trying to improve is their maintenance and the ability to not over-work on equipment from a maintenance standpoint, but really address and work on the equipment at the right time. They explained, "What we found with Sinto is that the ability to understand the equipment is critical and really helps us leverage that data that we have."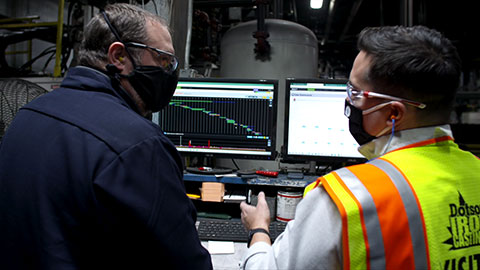 ePVS gives Dotson advance notice of parts that may be wearing out, things that might have changed, or settings that may have been changed at one point or another. They have seen a 10% improvement in their mold productivity, and they have reduced their preventive maintenance time by 18%, allowing them to succeed in making their technologies more efficient. ePVS has helped them decrease their downtime, giving their maintenance technologies the opportunity to fix things before they break, and giving them the ability to plan out their maintenance better.
Dotson explains that ePVS is a great analytics program for them. "It gives us bright prospects on what we can do and what the future holds for maintenance that is less reactive and more preventive."
Dotson plans to continue to cooperate with Sinto.
Dotson gives Sinto high acclaim, stating that Sinto is one of the manufacturers really doing serious research and development in the foundry world. This, Dotson explains, is the reason why they have selected Sinto as a partner and will continue to work with Sinto over time.
Company Profile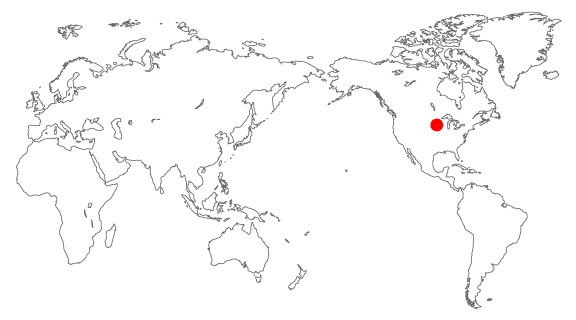 Name:

Dotson Iron Castings
Location:

U.S.A.
Products:

Ductile iron castings
Sinto machine:

ePVS, FBO