Indústrias Romi S.A. (Brazil)

"We were able to reduce the amount of workers by more than two thirds. Furthermore, our productivity increased to more than 160%."
It isn't enough to just be professional. You must have passion.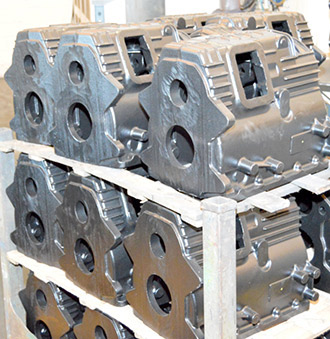 Romi produces machine tools, plastic processing machines, and casted and machined parts. They believe that in order to be successful, it isn't enough to just be professional; you must have passion. Based on this belief, they use their creativity to raise their competitiveness in markets within and beyond Brazil. With their casted parts, they serve not only the automobile industry, they are also developing in the agricultural equipment industry, which uses large parts.
They reduced the amount of workers by more than two thirds. Furthermore, their productivity increased to more than 160%.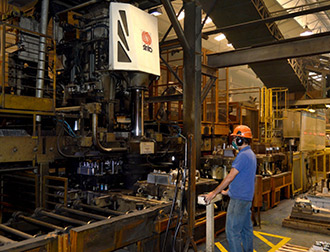 Previously, Romi owned an old molding machine that they had been using for over 45 years, which had a limited flask size. Over the years, other shapes and sizes came into demand, and their limitations with flask size reduced their ability to compete in the market. Thus, they chose to purchase a new molding machine.
Upon deciding to purchase a new machine, they did research and looked at all molding machine manufacturers. As a result, they confirmed that Sinto was number one in sales of molding machines. Ultimately, the decision to go with Sinto came from their leadership in the market.
After installing the machine, they were able to reduce the production of defective parts 30% to 35%, and compared to the old machine, they were able to reduce the amount of workers by more than two thirds. Other important effects were that their productivity rose to more than 160%, and their average mold weight increased to more than 120%.
Thanks to the increase in productivity, Romi managed to win a customer that they were competing over with another foundry, while still working with existing customers. Not only have they gotten new customers, but they have also increased their share of current customers after acquiring the Sinto equipment.
They are taking an aggressive stance to develop in new markets.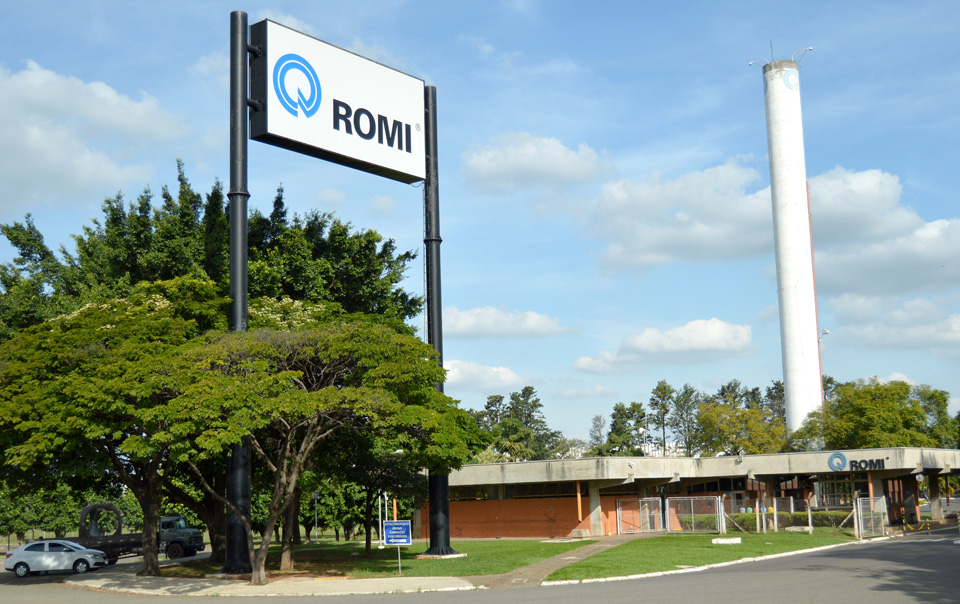 Romi has been expanding their supply range, and they are working with customers with whom they have had no interaction before. They continue to work hard in their main business, the automotive market, and they hope to take an aggressive stance as they enter into the construction equipment business and strengthen in the agricultural equipment market, where they did not have much influence in the past.
They are also proceeding with conversations in various markets, such as the wind power generation market. For different markets there are different casting needs, and Romi has good prospects for supplying casted and machined parts to those markets, both nationally and internationally. Romi will continue to work hard to create demand for castings from now on.
Company Profile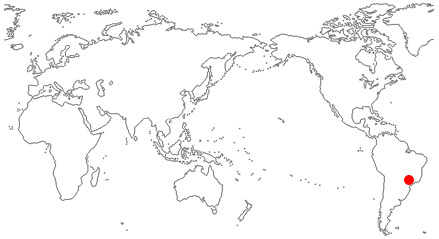 Name:

Indústrias Romi S.A.
Location:

Brazil
Sinto machine:

ACE5 molding line