SATO CHUKO Co., Ltd. (Japan)
No concerns over dimensional accuracy with flaskless molding
Casting production that satisfies customers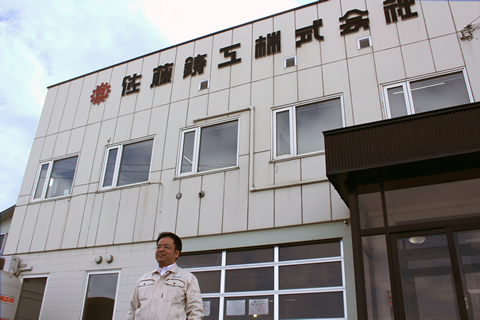 Ever since SATO CHUKO Co., Ltd. started operations in Hokkaido, Japan, they have been producing parts for agricultural machines, industrial machinery, and automotives.
They aim to sustain casting production that satisfies their customers' needs in every way: quality, price, delivery, volume, speed, and new ideas.
Taking in new orders by adding a production line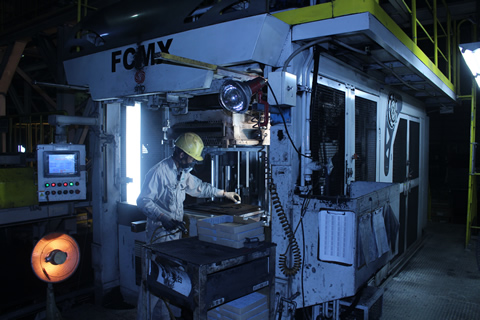 SATO CHUKO ran into a situation in which one order received for auto parts was large in quantity, nearly causing their production line to hit maximum capacity. "This situation motivated us to increase production capacity," explains SATO CHUKO President, Mr. Sato.
They picked up Sinto's aeration type flaskless molding machine, in part because they had already been using Sinto's flaskless molding machine, thus they were able to use existing patterns. But they also chose Sinto for its expertise and accessibility. "We could make use of existing casting know-how, including gating systems. It was also beneficial for us that we could receive prompt support because of the proximity of Sinto's sales office."
No concerns over dimensional accuracy with flaskless molding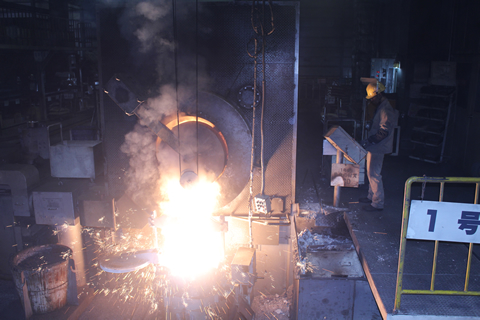 Some of SATO CHUKO's customers expressed concerns over the dimensional accuracy of products made with molding machines that do not use flasks, but Mr. Sato explains that those concerns were well taken care of. "Sinto's aeration sand filling flaskless molding system proved to have no issues. It created rigid molds, and it reproduced accurate casting shapes."
SATO CHUKO also takes advantage of the opportunity to exchange information with other users of the same equipment by attending technology exchange meetings organized by Sinto.
Finally, Mr. Sato expresses his hopes for Sinto in the future. "We have been socializing with Sinto for over 50 years. We have continued expectations that Sinto's future developments reflect the needs of users, and we hope to continue to advance together."
Company Profile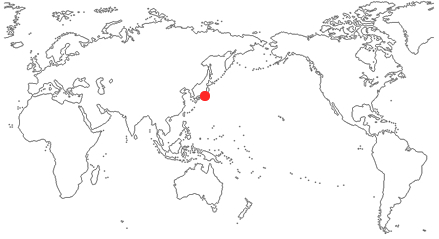 Name:

SATO CHUKO Co., Ltd.
Location:

Japan
Number of Employees:

108
Products:

Automotive parts, agricultural machine parts, industrial machinery parts, municipal castings
Sinto machine:

FCMX molding line, automatic pouring system, sand system
Related Pages