Seneca Foundry, INC. (U.S.A.)
"We can grind in half the time with Sinto barinder."
They provide high-quality castings to their customers.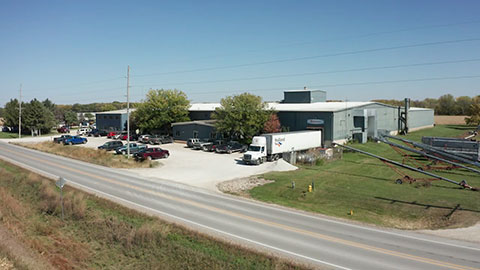 Seneca Foundry located in Webster City, Iowa, and was established by the McCollough family over 110 years ago.
They are a manufacturer of gray and ductile iron castings, and they primarily use green sand and lost foam casting processes.
With over 1,400 unique part numbers they rely on their Total Quality Management system to ensure standards, processes, and procedures are in place and working to provide high-quality castings to their customers.
Sinto's barinder is simple to program and change over, and it offers flexibility.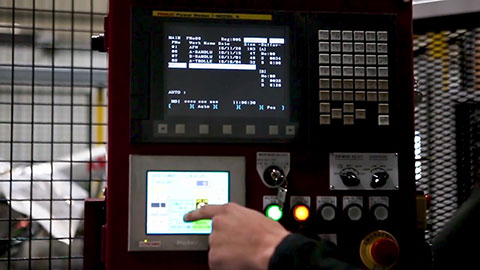 When Seneca was looking into investing into a machine that automated grinding, they were looking for a machine that was easy to program, easy to change over, and offered flexibility.
One of the reasons that they decided to go with the Sinto brand was the ease of programmability of the machine. They were able to program and develop fixtures for each one of their part numbers.
The Sinto machine is simple, Seneca explains. "We did three days of on-site training with Sinto, and just from that little bit of time, we have not had any issues programming or any real difficulties that we couldn't get past."
The machine sets the pace, so when an operator is working a casting, they can just set it in the fixture and it's ready to go. There has also been levelling in their production thanks to the machine. Some jobs that they are currently running on the barinder they can grind in half the time, as opposed to traditional hand-grinding.
Achieving cost reduction and more consistent quality with Sinto's barinder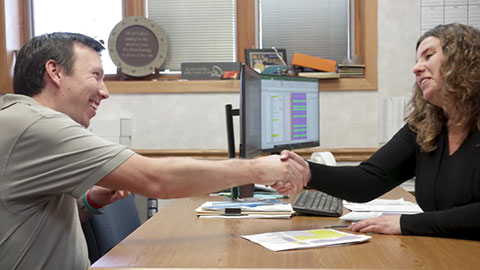 Seneca Foundry states that their bottom line has been positively impacted by the barinder. From safety and ease of training for operators, to programming multiple parts for quick processing, the barinder has helped them to reduce overhead operating costs in the finishing department. What's more, from the perspective of quality, they are now able to achieve more consistency in the products they give to the customers.
Company Profile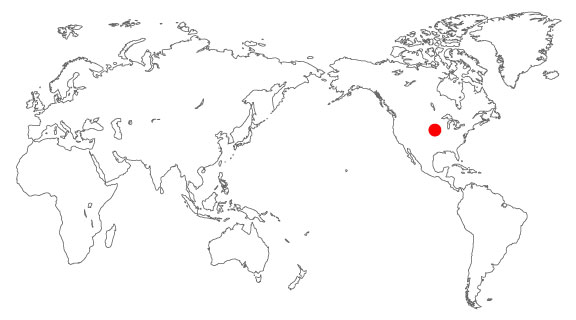 Name:

Seneca Foundry, INC
Location:

U.S.A.
Products:

Gray and ductile iron castings
Sinto machine:

Barinder