Shanghai Zhenyuan Compressor Parts Ltd. (China)

Supplies high-quality products to foreign customers.
Supplies high-quality products to foreign customers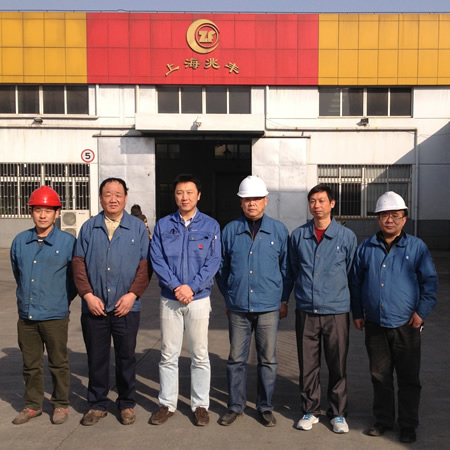 This foundry located in international metropolis Shanghai is a rare existence in the foundry industry, which we usually think of as having a "3D (Dirty, Dangerous, Demeaning)" working environment. Shanghai Zhenxuan Compressor Parts Ltd. (hereinafter Shanghai Zhenxuan) is a manufacturer of compressor parts for air conditioners, and they are celebrating their 25th anniversary of establishment this year.
Currently, they have been supplying their foreign customers high-quality parts (by the brand name of ZFCCC), and their products account for 35% of the market share.
Those customers include Japanese companies such as Toshiba, Mitsubishi, and Hitachi, and also other foreign companies in U.S.A., Thailand, and Taiwan.
Better working environment with a rate of zero voluntary turnover for the past three years
Taking advantage of the installation of FCMX-II molding line and automatic pouring machine in 2011, the company accelerated their challenge to "higher efficiency and saving manpower", accomplishing the installation of their second line in just 2 years.
"Improving the working environment by automation, the production volume has increased by 50% compared to the former jolt-squeeze molding machine. On the other hand, we have succeeded in reducing 40% of foundry-related labor," says Mr. Wang, Vice President. Concerning their rare case compared to other foundries in China, he explains, "Thanks to the introduction of automatic equipment into our foundry, casting defects have been reduced by approximately 6%, and quality is stable with a current yield rate of 98%. Our employees, paid on a commission system, had a large increase in salary, receiving benefits of the investments we made. That is why our recent voluntary turnover rate was zero for the past 3 years."
Almost forced to relocate once because of environmental problems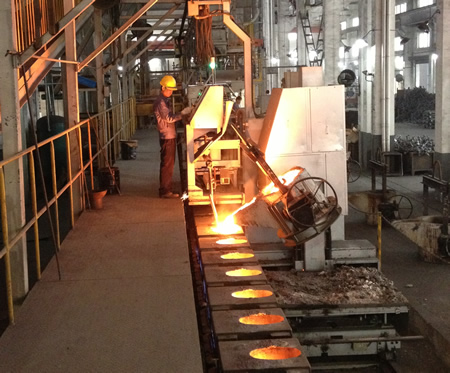 Recently, as environmental problems are taken up on a massive scale, foundries especially in large cities are under pressure to move out of the area due to the rapid reorganization of the foundry business in China. Shanghai Zhenyuan was also once in a situation where they had to find a new place to move to.
"In 2010, when the Shanghai Expo was held, we made up our minds about transferring the plant. However, in addition to the automation line having begun operations, our efforts such as improving the dust collection system paid off, and the topic of transferring the plant is gradually fading away." All employees unanimously emphasize the synergistic effect of improving the working environment and automation.
Hoping to give ideas to equipment manufacturers as an equipment user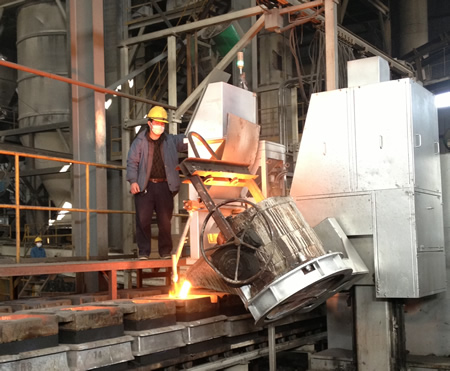 "Currently we receive orders of approximately 20 thousand tons per year. We still have room to increase orders until we reach full operation," states Mr. Xuan, Superintendent. "At the same time, as an equipment user, we are hoping to give ideas for further rationalization of equipment. In order to maximize the ability of the equipment, there is a need for both of us to continue our efforts to keep on striving," he says emphatically, expressing their high hopes for the future.
Company Profile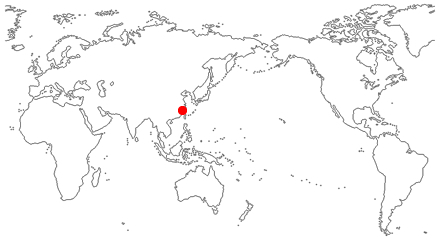 Name:

Shanghai Zhenyuan Compressor Parts Ltd.
Location:

China
Number of Employees:

200
Products:

Compressor parts for air conditioners
Sinto machine:

Aeration type flaskless molding machine FCMX,
Automatic Pouring Machine FVN