SUZUMURA CORPORATION (Japan)
"Sinto values the bonds between people."
Through the effective use of materials, they manufacture aluminum alloy.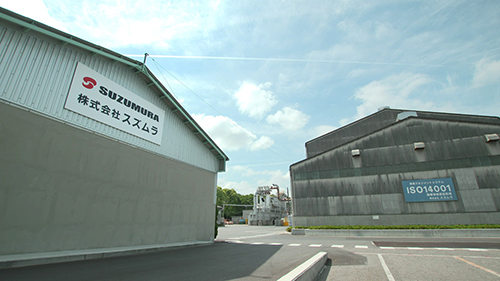 SUZUMURA CORPORATION was founded in 1953, and their main business is supplying secondary aluminum alloy and aluminum pouring to automotive manufacturers.
They take responsibility and pride in their work, placing trust in each other and coming together to create products. They work hard every day to be able to respond to all of the requests their customers have.
"Sinto values the bonds between people."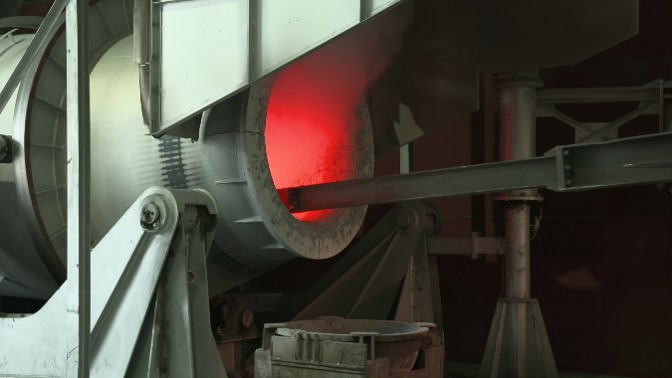 As part of the process of melting aluminum and producing aluminum alloy, they have a dust collector installed for the melting furnace, and the dust collector sucks up dust particles produced during the melting process. However, they also handle other aspects of production such as aluminum dross from scrap, which is kept in containers. When the aluminum dross is removed from the containers, that dust floats into the air in the plant. President Suzumura believes that this is one of the things they must improve at their plant.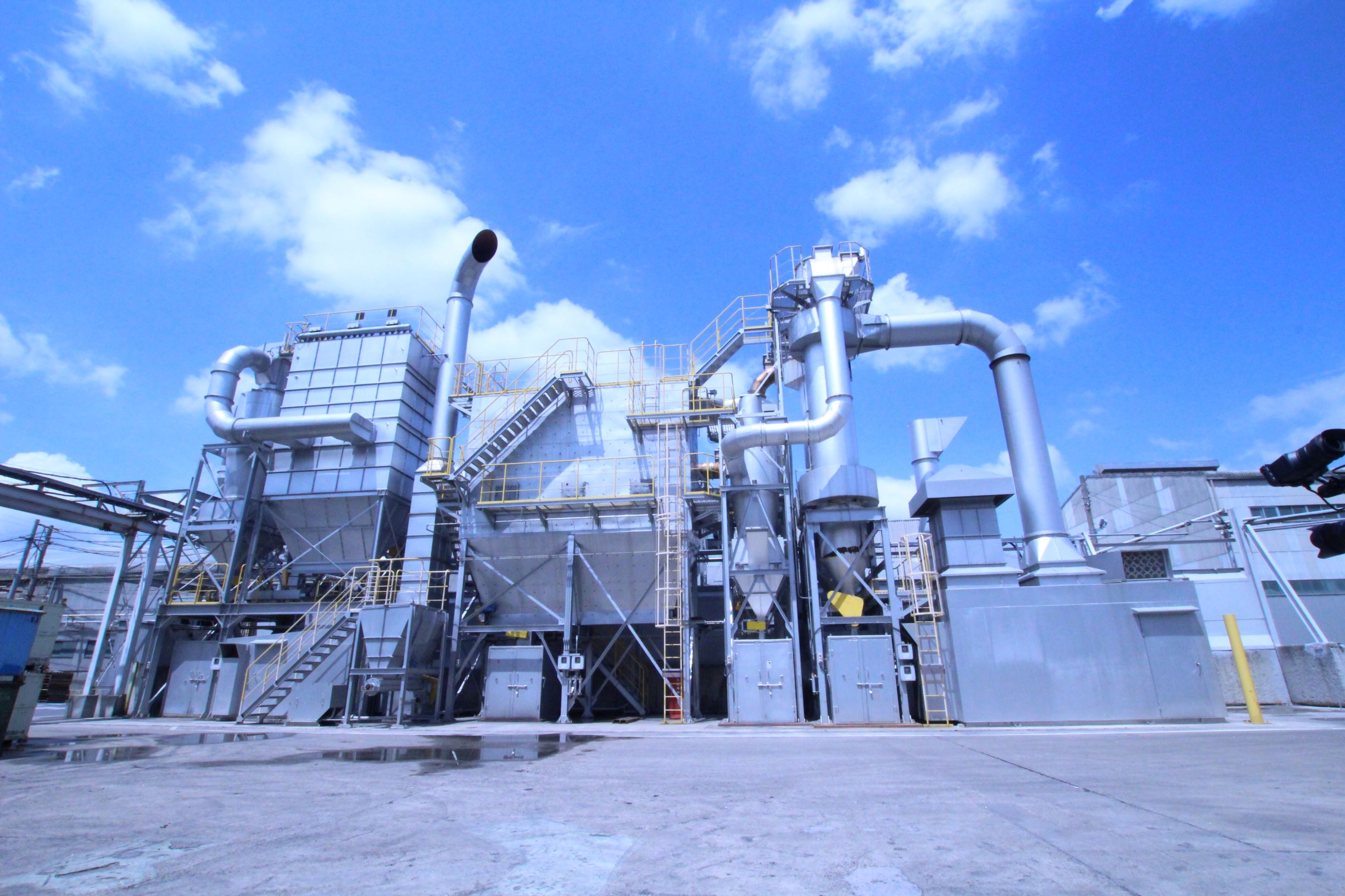 When it came time for SUZUMURA CORPORATION to purchase and maintain dust collectors, they decided on Sinto's dust collectors because of their ability to help create a suitable environment. "Sinto has sold dust collectors to many companies, and they have a wealth of experience and know-how. On top of that, they understand our business well," President Suzumura explains. "Their staff offer kind guidance and give us apt advice. We are able to grow as a company and also as individuals through that kind of communication. We're happy to be able to work with a company that values the bonds between people."
They want to strengthen their current businesses and improve quality.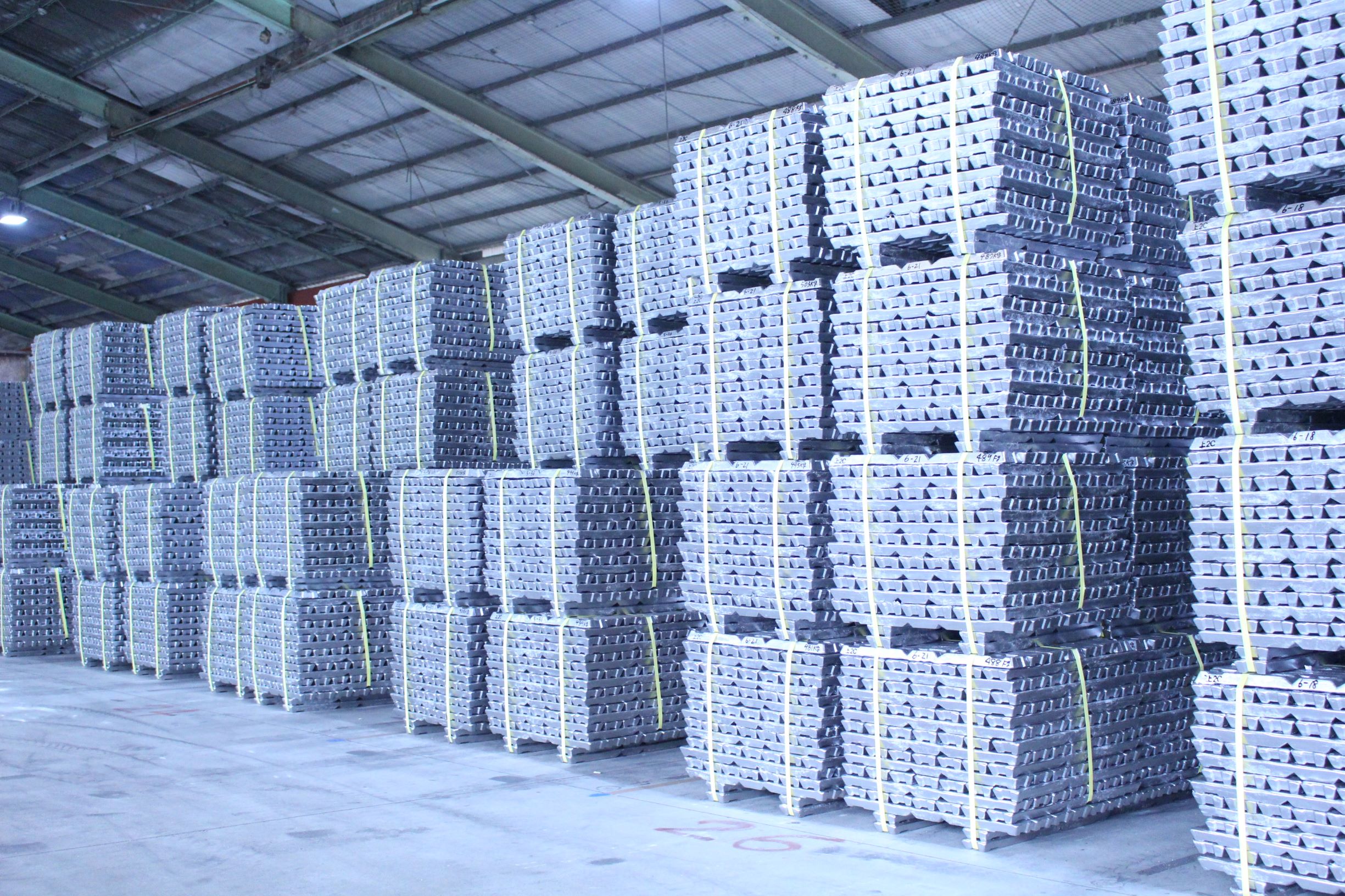 In the manufacturing world, technology is advancing at a fast pace. With electric vehicles in the automotive industry, countries such as the UK, France, and China are working to spread and strengthen business. Additionally, with autonomous driving and car sharing, IT companies are making an entrance, resulting in big changes in recent years.
The aluminum alloy produced by companies like SUZUMURA CORPORATION is widely used as a material for automotive engine parts, and it can be expected that the environment will become even more competitive in the future. Among these changes, SUZUMURA CORPORATION plans to strengthen their current businesses as a base, and they will work to continuously improve quality so that they can deliver even better products to their customers.
Company Profile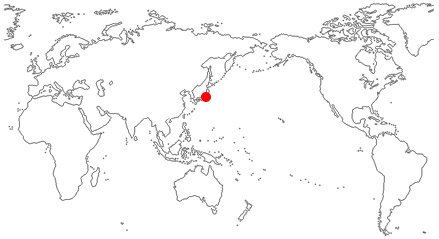 Name:

SUZUMURA CORPORATION
Location:

Japan
Products:

Aluminum alloy
Sinto machine:

Dust collector(UDC, TDC)