Spring Profit Plating Work Co., Ltd (Taiwan)
"Reliable quality and an improved work environment made possible."
With their forward thinking, they are a driving force behind Taiwan's surface treatment technology.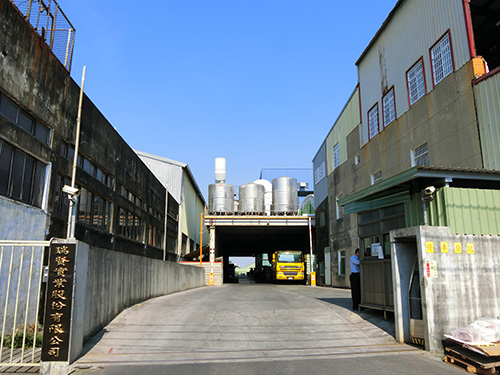 Spring Profit Plating Work Co., Ltd. is a leading manufacturer of plating technology in Taiwan. With their forward thinking and international perspective, the first company president Mr. Kaven Chiu and then-GM Mr. Chiu Ying-Chu initiated the large-scale import of environmentally friendly trivalent chrome and high performance anti-corrosion plating chemicals. This led to a dramatic advancement in Taiwan's surface treatment industry technology, and at the same time a reduction in environmental pollution.
The Sinto equipment enabled reliable quality and a comfortable environment for workers.
For Spring Profit, it had been difficult to find professionals to meet the needs of the company, and internal talent training and education had also been a problem. To resolve these issues, they decided to import automated production equipment. When purchasing equipment, they require an equipment supplier that can cooperate with them for the long term, supporting their spirit of sustained growth and development. They chose Sinto to respond to their needs, because of their ability to independently design and develop equipment, provide after-sales service, automate production, and stabilize equipment to achieve consistent quality and reduce the rate of machine unavailability.
After installation, they have found that the Sinto equipment meets their needs and provides improvement solutions. The equipment also improves the working environment, preventing the spread of dust. As a result, the employee turnover rate has decreased, and labor costs have been reduced 30%. In the future, they hope for additional improvement solutions from Sinto, such as a function to measure the weight and volume of products at the time of machine feeding, as well as a solution to the problem of steel shot mixed into the workpieces.
Even more initiatives for the environment.
Spring Profit has plans to further reduce environmental pollution. By using environmentally friendly materials corresponding to EU ROHS standards, they plan to work toward the sustainable development of the coexistence between enterprises and the natural environment.
Company Profile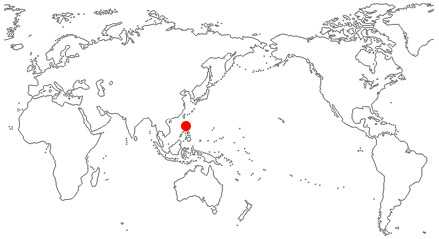 Name:

SPRING PROFIT PLATING WORK CO, LTD.
Location:

Taiwan
Products:

Surface treatment products and services
Number of Employees:

170
Sinto machine:

CND 30RA