DIECAST TOWA MANUFACTURING CO. LTD. (Japan)
"We utilize Smart Factory System for quality improvement."
Aluminum Die Cast Manufacturer soon celebrating 100th year in operation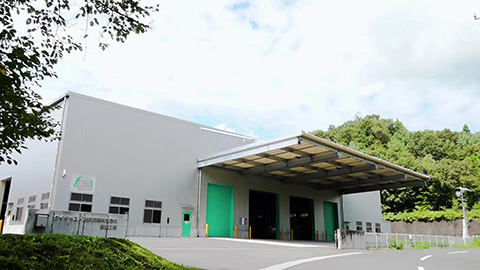 DIECAST TOWA MANUFACTURING is an aluminum diecast manufacture established in 1926, producing mainly automatic transmission parts such as piston, solenoid, etc. Recently they are focusing on EV parts as well as parts for widely-used hybrid cars.
Utilization of Smart Factory System for quality improvement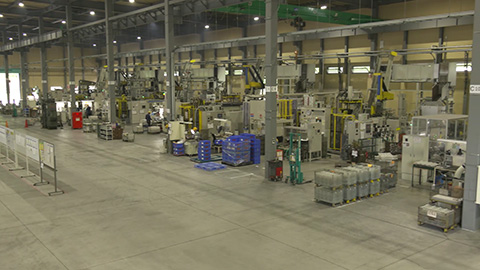 Mizunami Factory adopts in-line production system consisting of multiple number of cell in 12x12 meter area, in which material melting, die casting, trimming, shotblasting and inspection are included. Smart Factory System visualizes various casting data by sensors, enabling early detection of abnormal quality and machine malfunctions.
Satisfactory finish of casting by shotblasting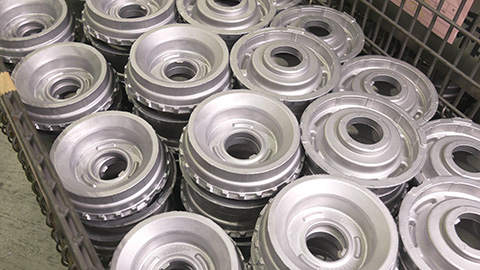 Sinto shotblasting machine was selected not only by its reliability, but Sinto's flexible response to customer's request for constructing Smart Factory System. Sinto shotblasting machine provides maintained finished and minimized deformation of thin product with great satisfaction to their customers.
To realize "Die casting factory people want to work at"
DIECAST TOWA MANUFACTURING goes for "Die casting factory people want to work at" by proceeding with line automation and Smart Factory System. Their aluminum diecast products not only contribute to weight reduction and fuel efficiency of automobile, but have great advantages in the carbon-neutral age thanks to use of 100% recyclable raw material. They will continue production that contributes to society by reducing casting defects and by improving productivity.
Company Profile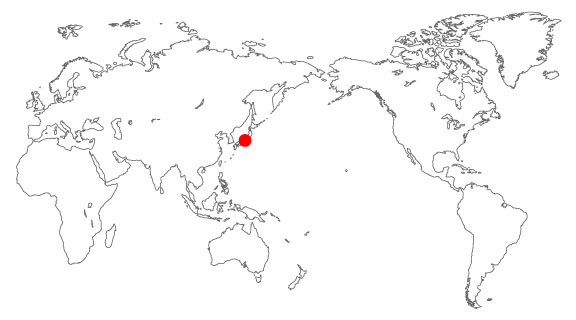 Name:

DIECAST TOWA MANUFACTURING CO. LTD.
Location:

Japan
Products:

Piston, Solenoid, ECU
Sinto machine:

Shotblasting machine